Tuesday Talks is for anyone who loves to discuss certain topics covering books, authors, libraries, book stores and so much more. Tuesday Talks consists mainly of Book tubers and bloggers, but anyone can join on discussions and can share their thoughts. We also encourage input from members on topics to discuss as well.
Tuesday Talks can be found on Goodreads!. This week's topic is: Do you read a specific amount of pages before giving up on a book you are not enjoying?
I wish I could say yes…. but, no. My goal with books is at least 100 pages but with books I DNF I seem to rarely make it there.
Recently I've only made it 30 pages into a book! I felt horrible but, I just knew it wasn't going to be for me. That is a big thing too, if I know I won't like the book I don't think it is worth my time to continue.
I usually don't give up on books but, my DNF count has risen once I started using netgalley. I've gotten better at requesting though so, I shouldn't have too many books I'll have to give up on.
I've only marked 10 books on Goodreads as haven't finished. Some of them I want to try reading again because I know my moods or what is going on around me can sometimes affect if I like a book or not.
My Did Not Finish books are: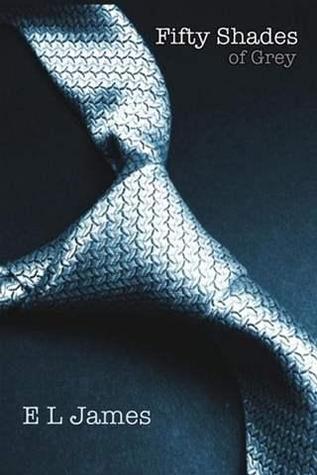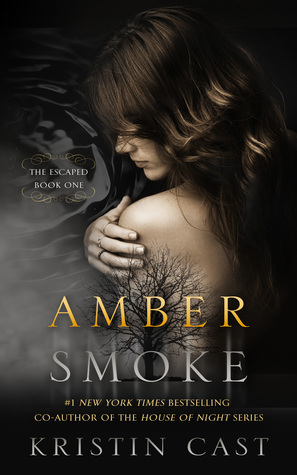 Looking at my list I realized Netgalley wasn't the problem! I had powered few I didn't like, I guess. It is the others from my last time using Goodreads back in 2012. Very surprising. I wish I had reviewed them back then so I now knew why I stopped reading them… I only remember a few…
---
Do you power through books you don't like or do you DNF often?
What is your criteria for not finishing a book?