Seeing so many people getting ready to take part of the Make Me Read It Read-A-Thon, I decided I would join in too. This will give me an excuse to read some of the books in my poll… books I've been meaning to get to but, have yet to.
Many thanks for the creation of this event to the bloggers at Tea & Titles.
This Read-A-Thon will take place July 9th-16th. If you want more information I suggest clicking the blog link above which will take you to the page.
So, because in this Read-A-Thon I need people to decide which books I will read (in what order) I decided to let you all help me!
I won't be able to read all of the books below but, I'm aiming for at least 7 out of the 9. Without further ado, here are the books!
You can pick up to 3 choices.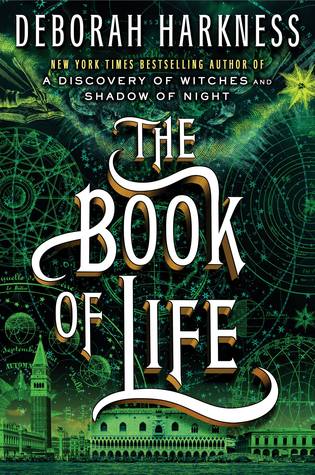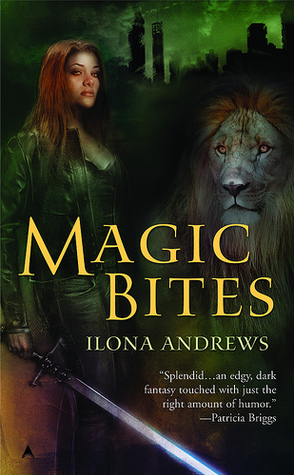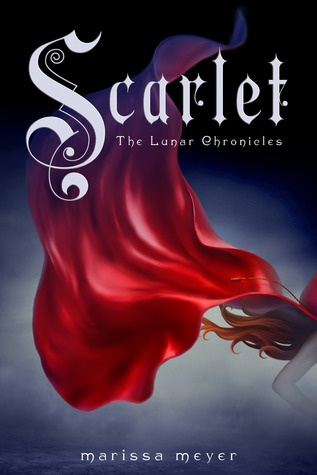 ---
Any thoughts on my book choices? Any you think I should skip or definitely need to read?
Are you having a poll of which books to read??
Let me know ^_^