The Sunday Post is a weekly meme hosted by Kimba @ Caffeinated Book Reviewer. It's a chance to share News. A post to recap the past week, showcase books and things we have received and share news about what is coming up for the week on our blogs.
I'll talk about books from last week I want to mention again, books out from the library, books from Netgalley I need to read soon, books I acquired over the week, and give a shout-out to great looking covers from the week. 
Last Week
-Books Read
Last week I read 6 books, 2 netgalley books (and another I DNF so I'm not counting), 2 I own, and 2 from the library. I'm surprised with the amount because I haven't been able to read the last 2 days! I finished the Netgalley books I wanted finished so, I'm quite happy about that.
Books I want to mention again….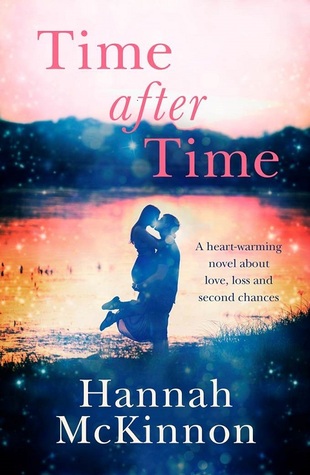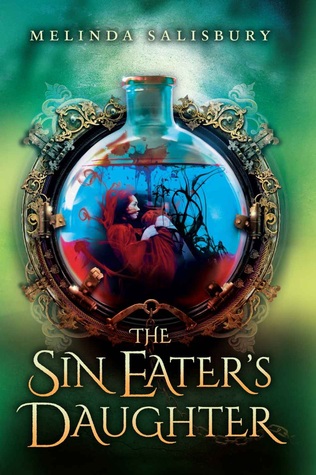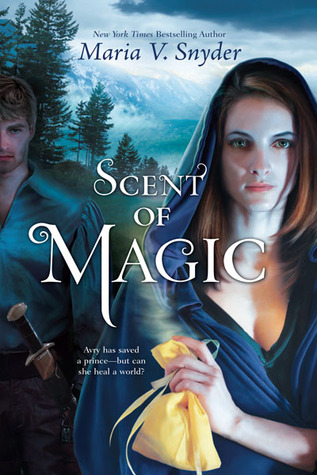 These were my favorite books from last week. Definitely recommend them!
-Books I Acquired
Oh man… I have a weakness for books and series. I knew– I knew!! that I shouldn't check out anymore books from the library but, I couldn't help myself.

I actually was trying not to borrow Taste of Darkness from the library yet but, before I knew it I had already clicked borrow. I groaned at my own stupidity….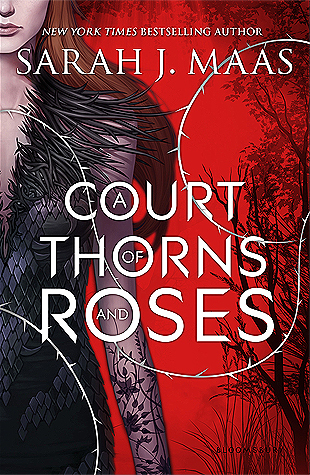 But, oh no! It gets worse. See Taste of Darkness is only about 400 pages. But, I still haven't read A Court of Thorns and Roses which is, yes, only a few pages more over 400 BUT, I also work at the library now and tend to see all the books available. My library does a Lucky Day tag… does anyone else's library have this? The Lucky Day books aren't available for being put on hold
and can only be checked out in the library and for only 2 weeks– no renewals.
So, while I was weeding through the teen area I saw the Lucky Day section where I happened upon A Court of Mist and Fury. I'm currently 35th in line to read this book– the reason I haven't started the first book in the series. So, what do I do? I borrowed it!! This book is over 600 pages!! I don't have time for this in between my netgalley books!! But, this is what I do to myself… I will have to fit it in.
My last book, The Demon Within is a physical book I won from a GoodReads Giveaway. So, now I have two giveaway books (the other is The Sleeping Prince) to read.
This Week!!
-Library Books
I only have the three above out. Yay, everything else was read!
But, I think I'll try reading ACOTAR & Taste of Darkness (at least).
-Netgalley
Again, nothing needs to be read this week but, I have 2 due next week and a few more that are published then so, I'm trying to get a jump on it.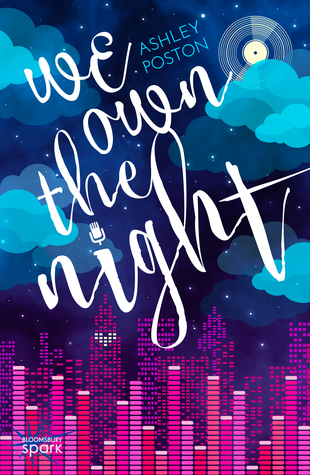 -I'm currently reading We Own the Night. Due on the 28th of this month and being published on the same day!
-The Curse of Tenth Grave!! I'm super excited to read this! I'm moving it up on my list even though it isn't archived until the beginning of July (will be published on June 28th). I'll be reading it for a Goodreads challenge [yellow cover… it counts, right?]
-Those Summer Nights isn't due anytime soon but, it was published in May of this year so, I figured I might as well read it.
-Misc.
And because of Bingo in one of my Goodreads groups, I'll also be reading this book… hopefully this week. I have another Read&Review book to read too which I'll read next week. So, you'll see it then.
~Captivating Covers~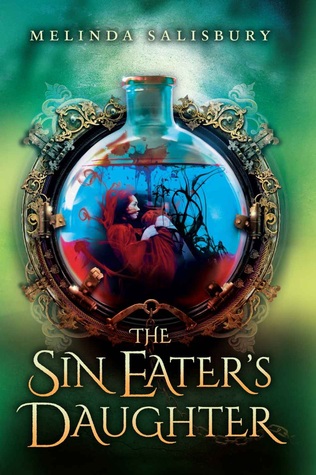 Absolutely loved these covers. 
The Sin Eater's Daughter, while the colors of the background aren't the most amazing, I love the inner colors and the metalwork around the vial.
Spells of Blood and Kin is so pretty to me. The bright city under the dark moon and a pentacle… very cool. Even though I didn't like the book, I can still enjoy the cover!
---
So, those are my books! If you want me to read something sooner than later or make sure I get to it, just let me know! Are you planning on reading any of the books above? Have you read any of them?
Hope you all have a good week!!