The Sunday Post is a weekly meme hosted by Kimba @ Caffeinated Book Reviewer. It's a chance to share News. A post to recap the past week, showcase books and things we have received and share news about what is coming up for the week on our blogs.
I'll talk about the books I read this past week, books out from the library, physical books I aquired, books from Netgalley I need to read soon, books I acquired over the week, and give a shout-out to great looking covers from the week. 
Books Last Week
Last week I only read 5 books (2 from Netgalley & 3 from the library). A pretty small amount for me especially when I was trying to read about 8. In my defense, I started a Korean Drama (Another Oh Hae Young) and that took up quite a lot of time…
 These were the two books I realllly liked this past week. The Wrath & The Dawn probably doesn't need anymore words considering how hyped it is (yes, I jumped on the train but, I don't regret it). I've already have a hold on the sequel.
One Hot Summer was so cute and quirky. I thoroughly enjoyed reading it. The only unfortunate thing is that it convinced me to request more books like it at Netgalley and I also want to visit England.
Book Haul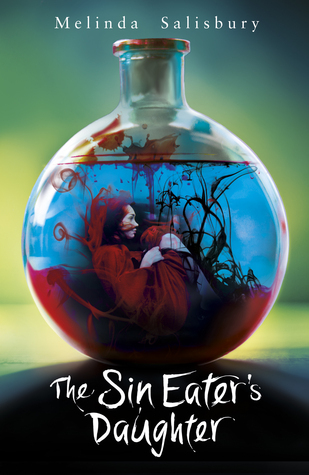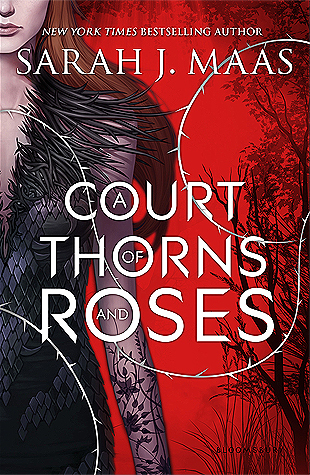 So, because I won the giveaway for The Sleeping Prince on Goodreads, I went and bought The Sin Eater's Daughter which finally came in! Unfortunately… it is a hardback and The Sleeping Prince is paperback (tries not to freak out). Both are so pretty though!! I haven't had time to take a picture of the cover but, soon!!
I also picked up A Court of Thorns and Roses from the library so, I'll be able to jump on the hype train soon too. Really loving the cover…
Books This Week!!
-Library Books

Yes, I still have Scent of Magic out… I have to read it this week though before it is returned. I also have out ACTOR which I realllly want to read but, I'm trying to hold off on because I'm 40th in the hold line for the sequel. ughhhh
Vamps and the City is the sequel to How to Marry a Billionaire Vampire. I've never gotten to it so, I decided why not try?
-Netgalley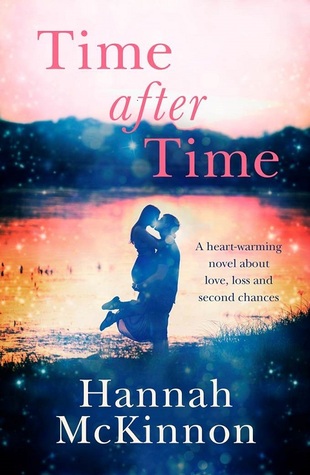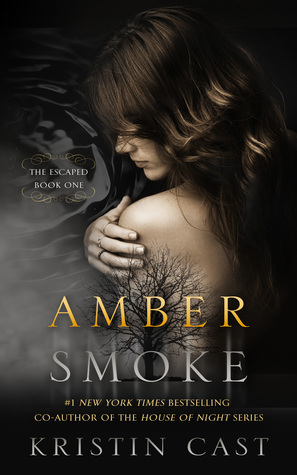 Spells of Blood and Kin needs to be read within 2 days. Thank goodness I'm already halfway done with it. So, review should be up today or tomorrow depending on when I get to finishing it.
Time After Time isn't due soon but, it came out the beginning of the month so, might as well read it. Plus, it is a change from all the Fantasy I have queued up.
Amber smoke does not have an archive date but, I've had it for a long time and I should really read it. I thought I had read something by her before but, it appears I haven't. I could have sworn I did…. but, oh well. New experience then by an author I've only heard is quite good.
Captivating Covers
Last week I ended up skipping this portion because there wasn't anything amazing I wanted to share again. This week I have only one book for you all.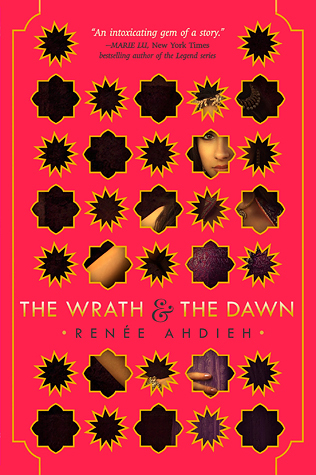 I ABSOLUTELY love this cover. The inside jacket is amazing too. The girl (I'm guessing Shahrzad) is so pretty. Seeing her look through the holes as if it is that wall she has to look out. I really can't remember the name of it….
Anyhow I love it. If I end up liking the sequel too, then one day I'll have both books on my shelves.
---
What do you think? Any books you want to see reviewed first? Do you not like The Wrath & The Dawn cover? Have you read any of these books before?
Let me know~