We've finally come to the end of May!! I've only had the blog for a few weeks in May, not the whole time but, I thought it would still be helpful to have a little wrap up of everything. It has been a pretty exciting and stressful month for me but, I was also able to read 35 books?!? How??? 
I'll put all the books I read this month here with rating and if I reviewed them, I'll put the link too.
I have a few books already reviewed but, scheduled for later so, you'll see those in the coming months! If there are any books here I haven't reviewed or designated to review and you wanna know what I think, just let me know~
Next month since I have the blog from the beginning there should be more reviews… probably… I might get lazy. Anyhow! Here are the books!
Library, Own, or Found by Other Means (i.e. Wattpad):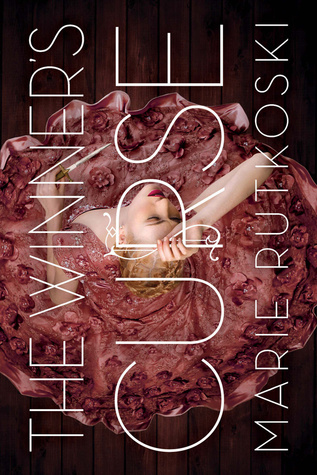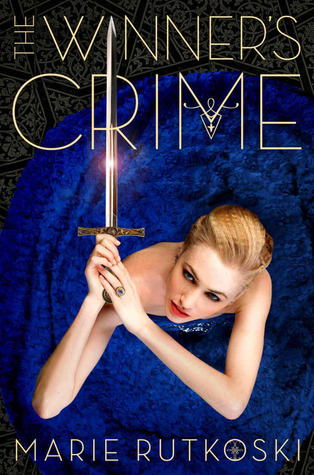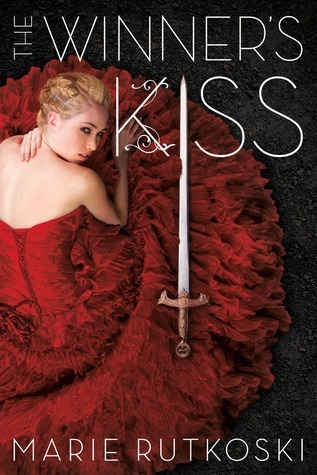 The Winner's Curse by Marie Rutkoski►  ★★★★☆
The Winner's Crime by Marie Rutkoski ► ★★★★★
The Winner's Kiss     by Marie Rutkoski ► ★★★★★
—Review to come—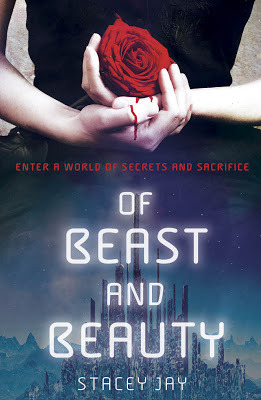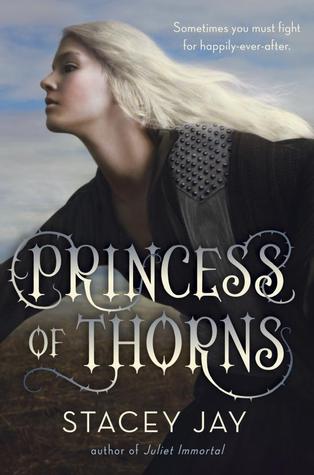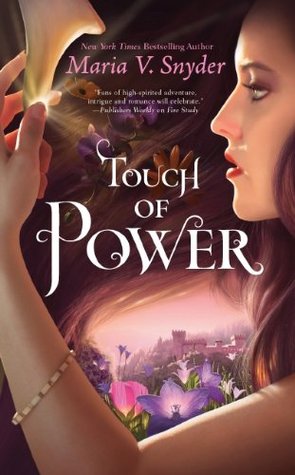 Of Beast and Beauty by Stacey Jay ►★★★★★► Review
Princess of Thorns by Stacey Jay► ★★★★★►Review
Touch of Power by Stacey Jay ►★★★★★► Review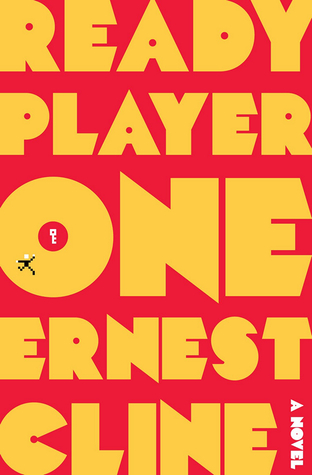 Grave Witch by Kalayna Price ► ★★★★ ☆
The Company by Robert Littel Read► ★★★★☆
Kiss of Snow by Nalini Signh► ★★★★★
Ready Player One by Ernest Cline► ★★★★☆► Review
To Save A Mate by Krystal Shannan ►★★★☆☆
Wicked Business by Janet Evanovich ►★★★★☆
The Little Android by Melissa Meyer ►★★★★★► Wattpad
The Girl on the Train by Paula Hawkins ►★★★☆☆ ►Review
How To Marry a Millionaire Vampire by Kerrelyn Sparks►★★★★★► Might Review
Free books from Amazon: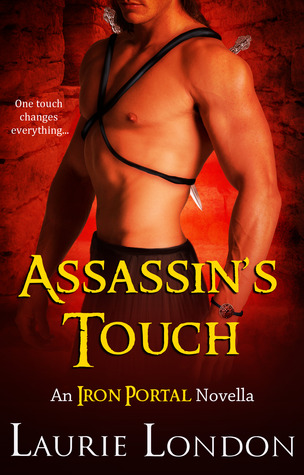 Assassin's Touch by Laurie London ► ★★☆☆☆
Opal Fire by Barbra Annino► ★★★☆☆► Review
The Wicked House of Rohan by Anne Stuart ►★★☆☆☆
Cupcakes, Trinkets, and Other Deadly Magic by Meghan Ciana Doidge► ★★★★★► Review
Asked to Review:


Escape From Witchwood Hollow by Jordan Elizabeth Mierek ►★★★★☆► Review
Netgalley Books:

Magic Bitter, Magic Sweet by Charlie N. Holmberg ► ★★★★★
A Witch's Kitchen by Dianna Sanchez► ★★★★★
Princess of Tyrone by Katie Hamstead► ★★★★★
Wish for Me by A. Star ► ★★☆☆☆
Life Swap by Carol E. Wyer ► ★★★☆☆
The Tower Must Fall by S.E. Bennett ►★★★★☆► Review
Faith Vol. 1, Hollywood & Vine by Jody Houser ►★★★★☆► Review
Beauty and the Clockwork Beast  by Nancy Campbell Allen ►★★★★★► Review To Come
Andromeda's Fall by Abigail Owen ►★★★☆☆►Review
Between Two Thorns by Emma Newman ►★★★★☆► Review

The Sway by Ruby Knight ►★★☆☆☆► Review
The Last One by Alexandra Oliva ►★★★★☆► Review To Come
Undercover Empath: Kindred Demon by RaShelle Workman ►★★☆☆☆►Review
Dark Touch by Aimee L. Salter ►★★★★★► Review
Unhidden by Dina Given ►★★☆☆☆► Review To Come